Simon Chandler wrote a nice article on BNB for CryptoNews — Why is Binance Really Burning its Own Stash of BNB Tokens? He got a pile of quotes from me, which I'll expand on.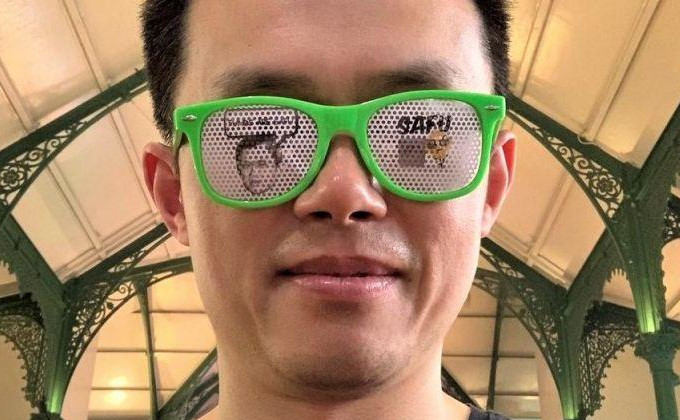 BNB is a token available on Binance. You can pay your trading fees with it — or you can trade it as if it was a crypto, like any other cryptocurrency or token listed on Binance.
BNB only imitates a crypto — it's an entirely private token that's traded in one venue. Binance control absolutely everything about it.
So, describing BNB as an "investment" in terms of its inner workings is like describing the inner workings of Amazon gift vouchers, or supermarket loyalty points — the answer to all such questions is: "it works however the company needs it to, at the time."
BNB is useful if you trade a lot on Binance. But, Binance put BNB forth as being tradable — so it would almost certainly be a security in the US under the Howey test. There's talk of BNB being listed on Binance US, their new regulated fiat (not Tether) exchange — it would definitely need to be traded like a security, for accredited investors only, and Binance had better file their Form D for exemption from registration.
CZ from Binance has blogged various nonsense about how burning BNB tokens will lose "$2,400,000,000 worth of value" — and how this is something anyone should care about in terms of trading BNB.
All the stuff about burning BNB tokens, pretending it has a monetary policy, and so on — it's just window dressing. It's marketing, to try to pretend that crypto supermarket loyalty points are a bit like "real" cryptos. Let alone anything like commodities traded in a reasonably regulated market.
The entire concept of "token burns" automatically raising the price of all remaining tokens is voodoo economics — it's gold-standard-derived conspiracy theory nonsense that isn't how any of this works. It never worked for single national currencies — and it really doesn't work in a market where anyone can make up a new token any time they like.
The BNB "token burn" has been compared by fans to stock buybacks, which are designed to make a stock worth more. This holds if you think of supermarket loyalty points as being like a completely unregulated equity, in that it's "equity" as long as the company doesn't just take all your money and say "LOL."
If you buy into the idea that a "token burn" might make number go up — you're the sucker in the relationship.
Anyone taking Binance posts about BNB seriously as any sort of trading signal is dumb enough to trade literally any shitcoin* they see, and probably deserves to.
---
* I try to avoid salty language in the blog, but "shitcoin" is now officially on the Congressional Record — not just from Nouriel Roubini last October, but from the mouth of Congressman Warren Davidson (R-Ohio), in the hearings on Facebook Libra. So every time you see me use the euphemism "minor altcoin" …
Your subscriptions keep this site going. Sign up today!