The SegWit2x fork has been called off — evidently they thought they couldn't swing it. Of course, a possible troll has posted claiming it's still on — "We are carrying out the fork regardless as everything is set in motion. Backing down the difficulty right now is a strategy. Wonder why 30% network hash-rate disappeared? It's ours; the miners that will continue what is set in motion… A handful of humans cannot stop what they have no control over…" SegWit2x futures are still trading, with a price above $0 and a trading volume above $0.
Actual institutional investors found in bitcoin! Specifically, hedge funds desperate for exploitable volatility.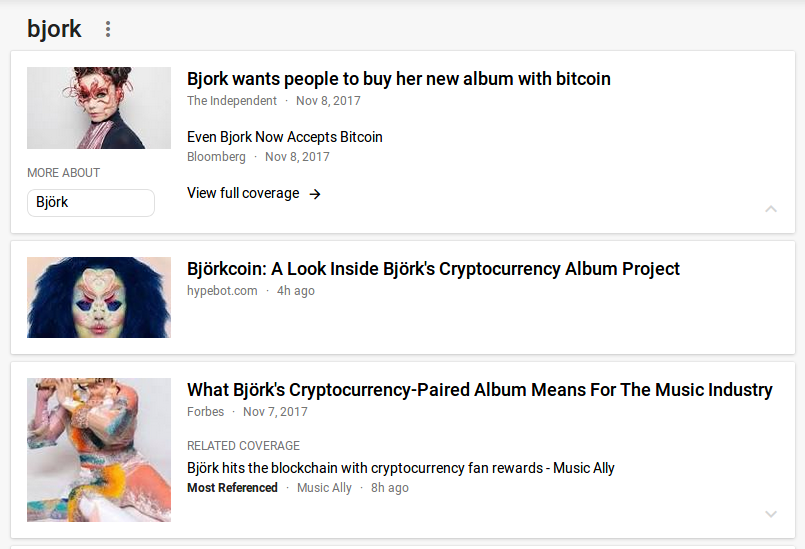 Some ad spam farm ran my latest Ethereum article through a translator both ways. The result is sorta interesting. At least all the links are still mine.

https://twitter.com/bryanfulton/status/448928777024712704

Your subscriptions keep this site going. Sign up today!