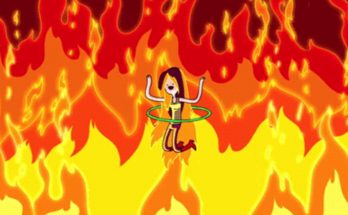 A response to Nic Carter's "The Last Word on Bitcoin's Energy Consumption" (CoinDesk, 19 May 2020), by Michael Reece Purson.
You can see the clear synergies between an Ethereum development house and asteroid mining … right?
Did you know that Bitcoin using 0.1% of all the electricity on earth, and 0.5% by the end of the year, is actually good? Huge if true.