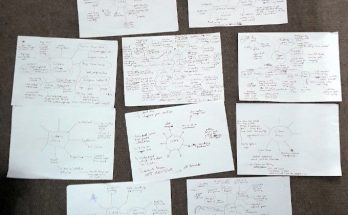 And some light summer reading.
I'm writing an albatross of a book review. The book fingers Szabo as the most likely candidate for Satoshi Nakamoto. So I thought I'd share my pain.
Did you know that Bitcoin using 0.1% of all the electricity on earth, and 0.5% by the end of the year, is actually good? Huge if true.