California police have arrested a college student, part of a gang who stole $5 million in crypto — including from people attending Consensus — by SIM hijacking.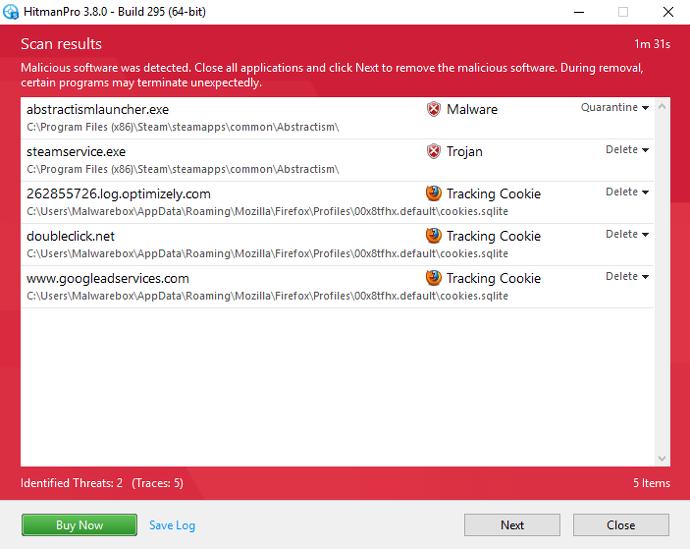 Companies are shocked to realise that blockchain — an expensive and useless idea that has soaked up millions of dollars for zero return — may not be a good technology. "Many companies will halt their blockchain tests this year. The pullback could hurt IBM and Microsoft, analyst says … The expectation was we'd quickly find use cases."
Paul Krugman points out the obvious yet again: Bitcoin has no use cases. You'd think there wouldn't be much of a market for money that made the process of using it harder, not easier — and that's precisely what we observe. That said, Krugman will be speaking at ChainXchange in Las Vegas on 14 August.
A nice blog review of the book by Ben Sheffield. "If you own bitcoin, litecoin, or ethereum, Attack of the 50 Foot Blockchain will make you want to dance near the fire escape."
— Buttcoin (@ButtCoin) July 30, 2018
I've been in a sporadic conversation with the person that owns @BuzzFeedCrypto. Today they asked me to name my price. I think the negotiations are going well. pic.twitter.com/e3vdCUF0MA

— Ryan Mac 🙃 (@RMac18) July 27, 2018
Reminder that the executive chairman of Bitpay is a chemtrail enthusiast. pic.twitter.com/bipNz3TNBr

— Buttcoin (@ButtCoin) July 28, 2018
Your subscriptions keep this site going. Sign up today!